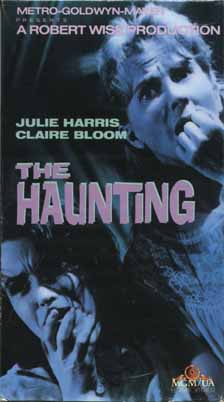 Critically acclaimed as the BEST OF ALL the haunted house styled horror flicks, "The Haunting" will creep up your spine slowly and then change you into a giant goosebump!
Why watch those stoopid Stephen King style "slasher flicks" when you can watch REAL horror like this?
You'll sleep uncomfortable for many nights after watching this chiller - your comfy bed will never be the same again!
Also see the book that this movie is based on, "The Haunting of Hill House"!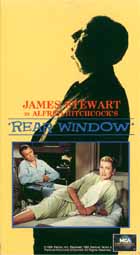 What can one say about Hitchcock flicks?
Well actually, everyone says alot! Put to the vote - "Rear Window" is far and away my favorite Hitchcock flick.
The whole premise of the mimed secondary plots (in the adjacent court apartments) is just too delicious!