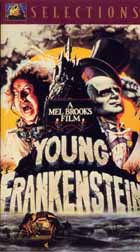 In the Mel Brooks' film genre offerings, "Young Frankenstein" takes my vote - just nudging over Blazing Saddles.
It punches all the horror cliches' and fills the rest with the usual Brook's satirical branding of Hollywood cinema.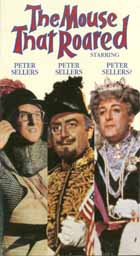 Quite silly, and so meant to be! If you want to capture the experience of international politics in the nuclear age...and laugh...this flick hasn't aged a bit!